[contact-form-7 id="1459″ title="Landingpage form – engelsk"]

Enhance your turnover every month with booking of meetings!
A Partner Dialog growth partner, means that you will have someone by your side, who knows the Danish market and make sure that your sales are growing.
A Partner Dialog growth partner is a close advisor, who can help you realize your potential and enhance you sale.
For us, selling is not just about the quick one-off sale; It is about creating strong, long-term relations between companies. We believe that it is in the long run you obtain the best and most profitable results.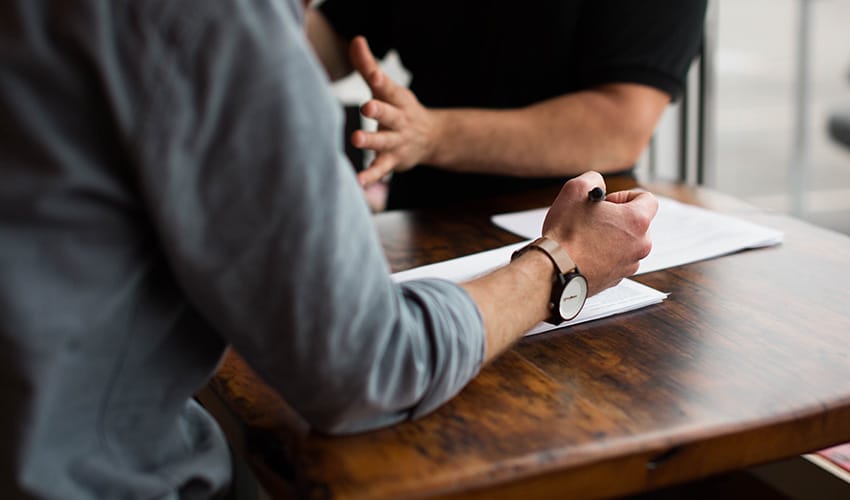 Your professional growth partner
Book a meeting today
We believe in doing what you are best at.
This is why we book quality meetings for some of the best sales teams in Denmark and abroad. This means that you are allowed to focus on the sale at the meeting. If you would like to get in contact – and get results – with the decision makers in Danish and international companies, then book a meeting with us today.
Still not convinced?
Proven results
We have a documented track record of results far beyond the average. Contact us on +45 384 103 26 for more information.
A direct line to the decision makers
We have a unique approach that ensures access to the company's decision makers.
Years of experience in Denmark and abroad
Our sales team consists of mature employees with business know- how and years of experience from Danish and international companies. They are particularly experienced in booking meeting internationally. Contact us to find out what we can do for you and your business abroad.
Adjusted to your needs
Together, we determine the criteria that are important to you when we qualify the companies that you wish be involved with and who are ready to enter into a discussion about your product or service.
Quality control
We deploy a range of criteria to ensure that all meetings we book, can lead to a sale. Our quality control unit goes through all the meeting before they are submitted to the customer. We finish off with a structured feedback from the meetings to make sure our team will produce even better results in the future.
Meet your growth partner
We are a company of know-how that can support your company's sales efforts at all levels. Apart from qualified meeting booking, we offer a range of services related to meeting booking i.e. data query, lead generating, e-mail permission etc.. Contact us, or fill out the form to the right to get started.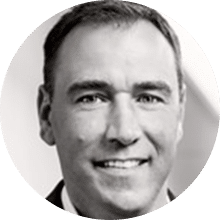 Bo Brink
Partner and founder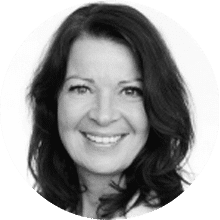 Nina Bay
Director of Sales & New Bizz
[contact-form-7 id="1459″ title="Landingpage form – engelsk"]